EQUIPPED COLUMNS
Plastic housing
The dual axial and angular adjustment allows you to switch from sitting to standing position in less than 3 seconds. A single clamping handle allows you to keep one hand on the steering wheel in complete safety. Its design provides the driver with a high degree of visibility. It can be delivered with or without specific accessories.
A bellows can be designed for the lower portion of the columnin order to correspond perfectly with the interfaces of the vehicle supplied by our customers.
Instrumentation
Can be modified according to customer requirements (switches, switchgear, counters, TFT screen, etc.)
Modern and functional instrumentation that can range up to CAN Bus technology.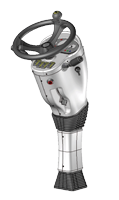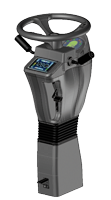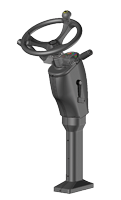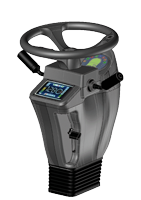 APPLICATIONS :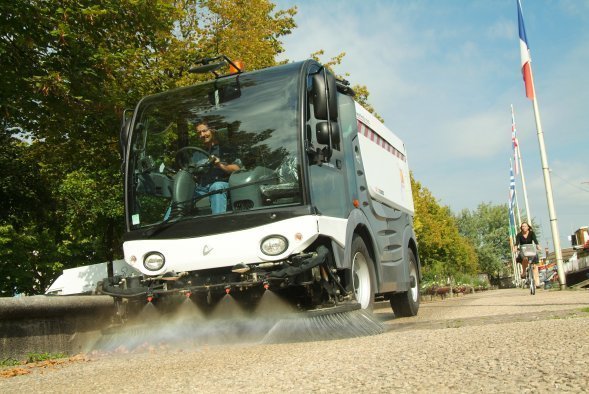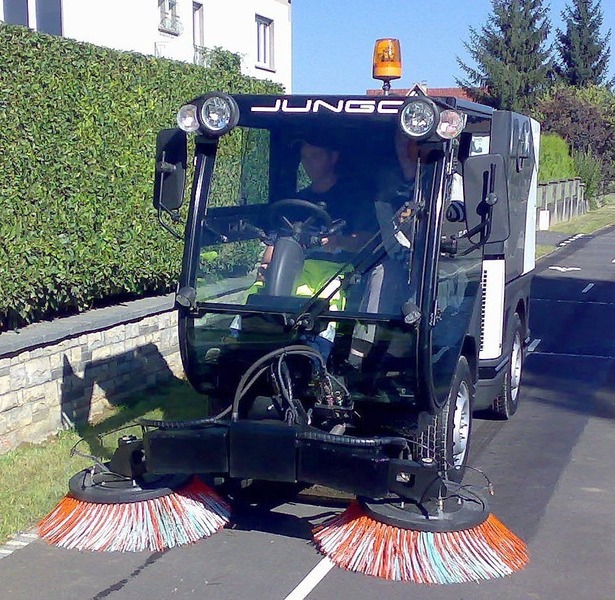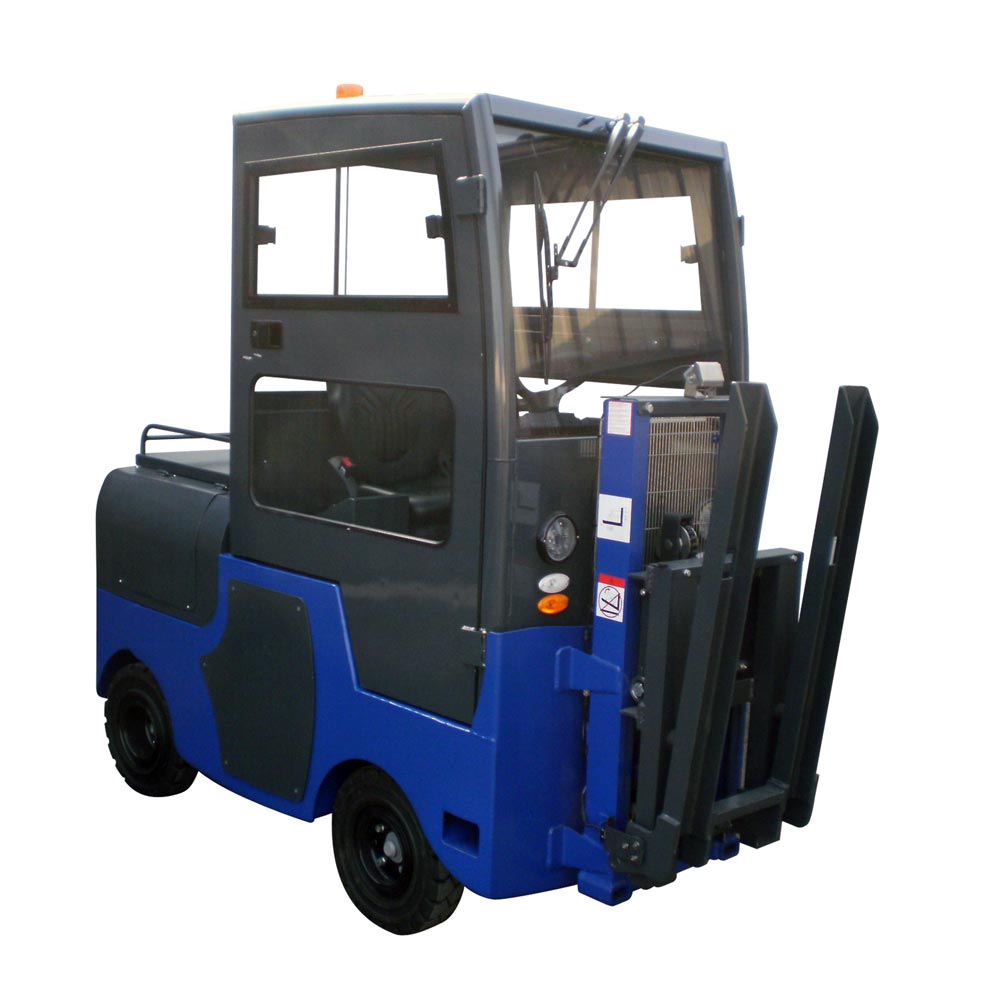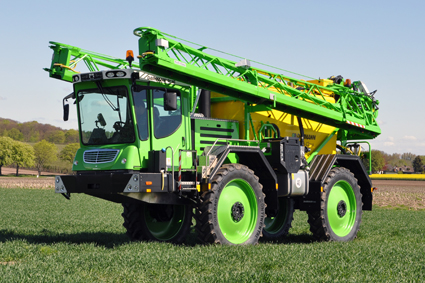 COLONNE EQUIPÉE
Habillages plastique
Le double réglage axial et angulaire permet de passer de la position assise à la station debout en moins de 3 secondes. Une seule poignée de serrage permet de garder une main sur le volant en toute sécurité. Son design assure une grande visibilité au conducteur. Elle peut être fournie avec ou sans accessoires spécifiques.
Un soufflet peut être conçu pour la partie basse de la colonne afin de correspondre parfaitement aux interfaces du véhicule fournies par nos clients.
Instrumentation
Modifiable suivant les exigences du client (interrupteurs, commodos, compteur, écran TFT…)
Instrumentation moderne et fonctionnelle pouvant aller jusqu'à la Technologie CAN Bus.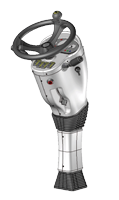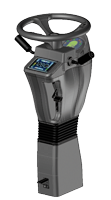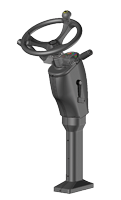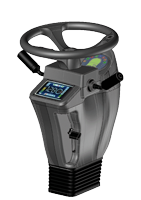 APPLICATIONS :