ADJUSTABLE COLUMN (AXIAL AND ANGULAR)
Screw/nut clamping
An effective and economic system that adapts to a maximum number of vehicle configurations.
Cam clamping
A successful fast and ergonomic system for adjustable steering columns with cam clamping. A simple 45° turn of the handle clamps or unclamps the unit. Our standard model provides an angular adjustment of 15° and axial adjustment of 40, 60 or 80 mm.
Gas strut type clamping system
This system combines comfort and flexibility. Adjustment is carried out manually using a lever or with your foot using a pedal.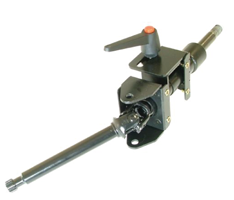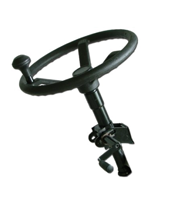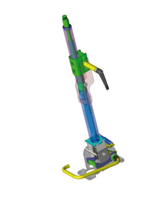 APPLICATIONS :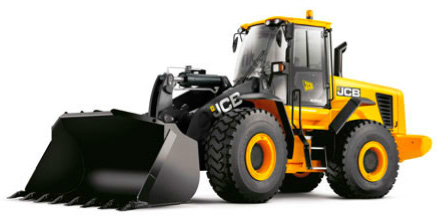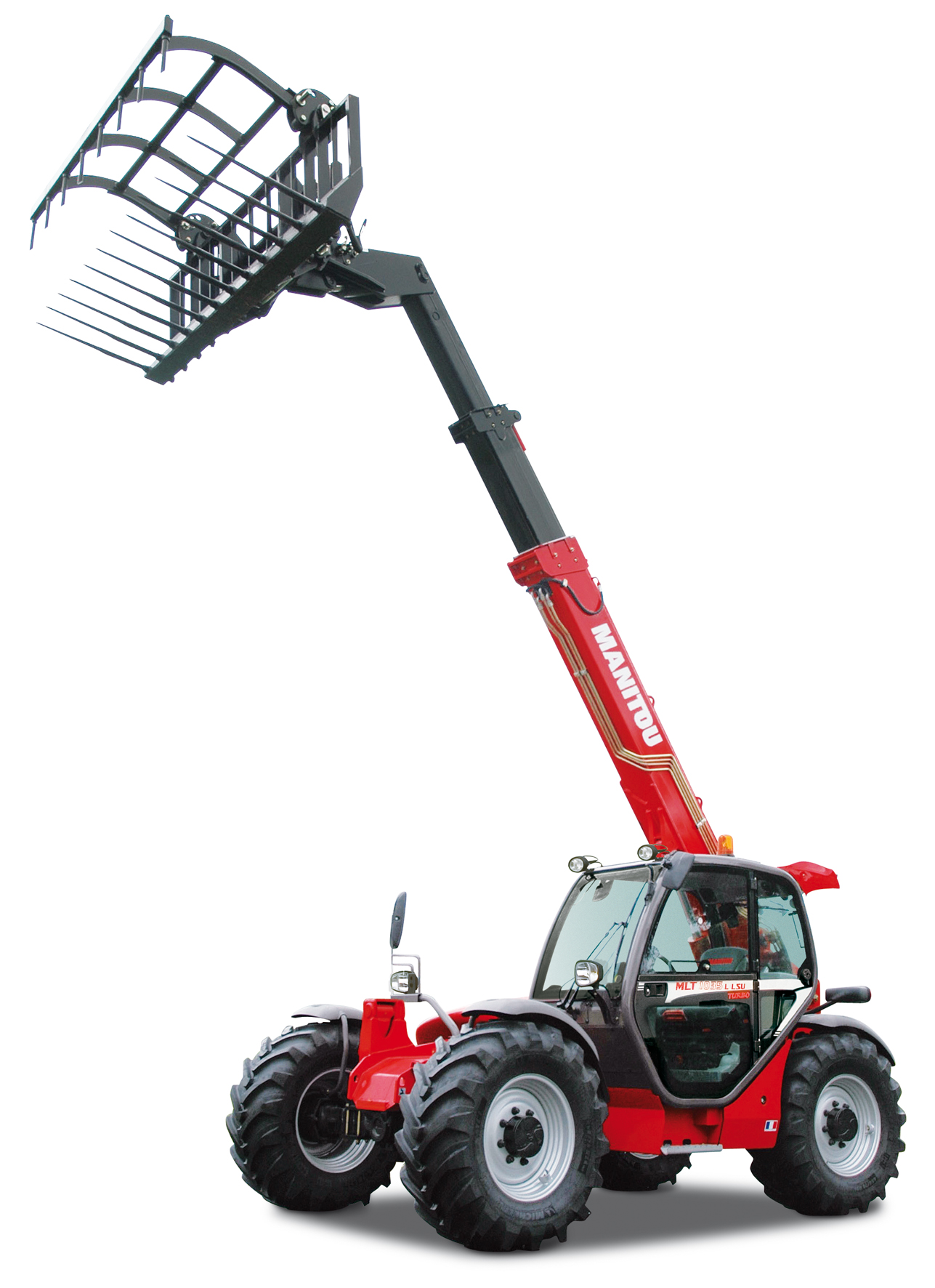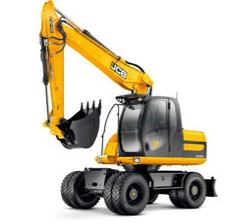 COLONNE RÉGLABLE (AXIAL ET ANGULAIRE)
Serrage vis/écrou
Système efficace et économique, s'adaptant à un maximum de configurations véhicules.
Serrage à cames
Système rapide et ergonomie qui fait le succès des colonnes de direction réglables à serrage à cames. Une rotation de la poignée de seulement 45°permet de passer du serrage au desserrage. Notre modèle standard offre un réglage angulaire de 15° et un réglage axial de 40, 60 ou 80 mm.
Système de serrage à vérin
Système alliant confort et flexibilité. Le réglage s'effectue manuellement à l'aide d'un levier ou au pied à l'aide d'une pédale.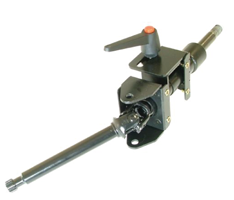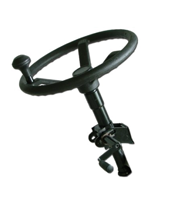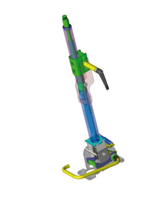 APPLICATIONS :