TRANSMISSIONS
Link between steering column and the rack and pinion
Our intermediate shafts are available for all diameters, in shaft or tube form and for all lengths. They can be designed with or without adjustment, according to the needs of our customers. They can be equipped with a vibration absorption system and/or an energy absorption system in order to withstand the most severe crash tests.
Special vehicles
We can design and manufacture the entire steering transmission, using interfaces supplied by our customers for any type of vehicle. Our transmissions can also be mounted on any type of steering gear-box.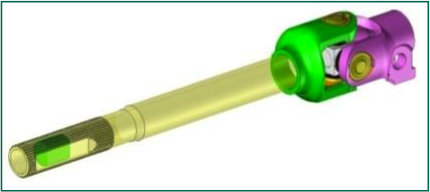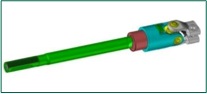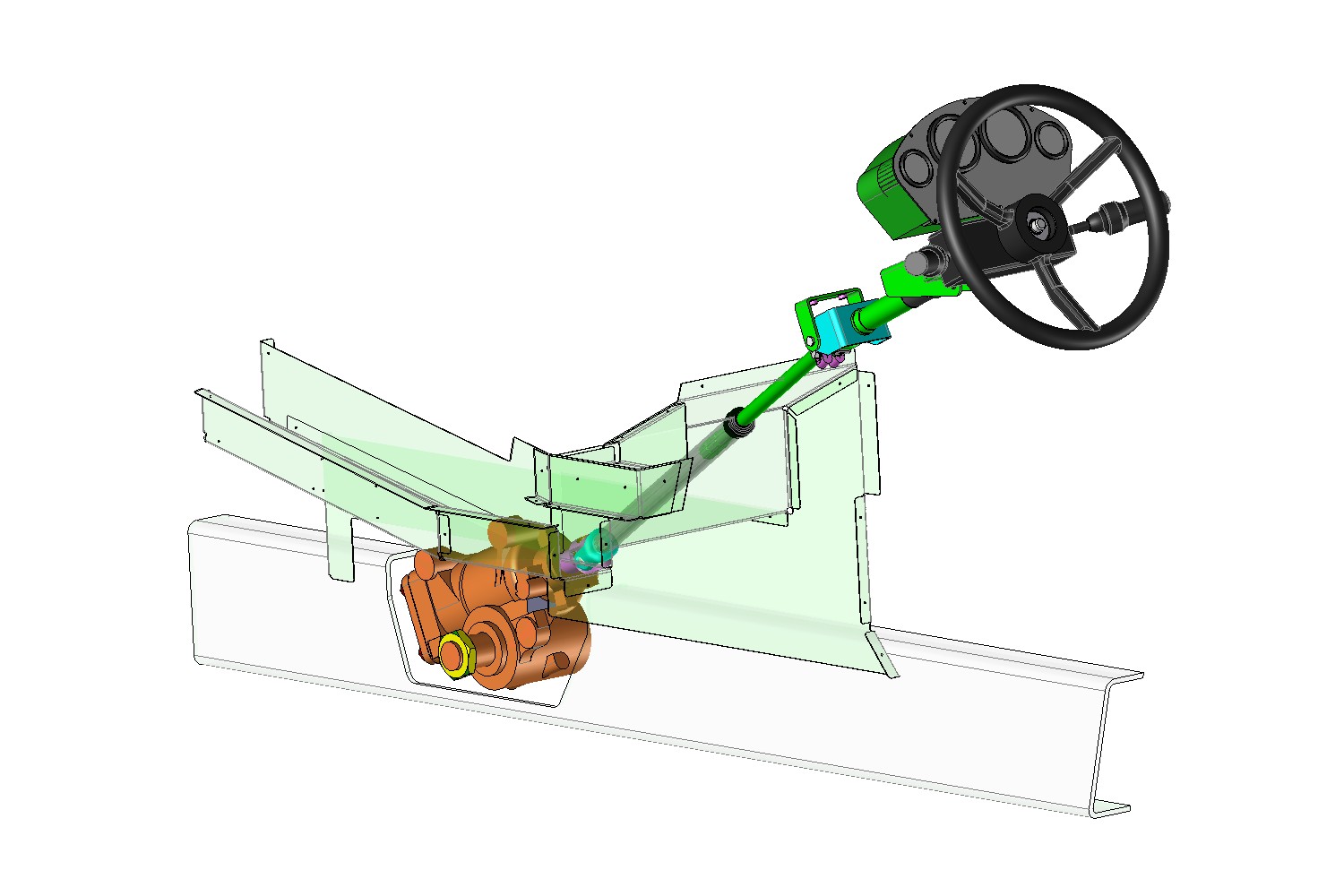 APPLICATIONS :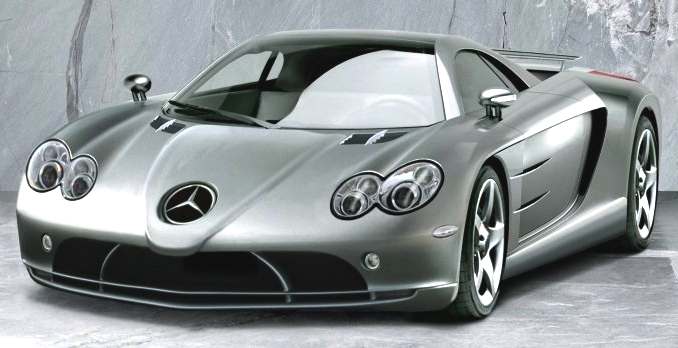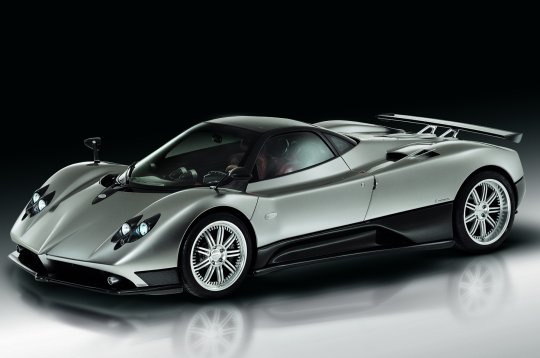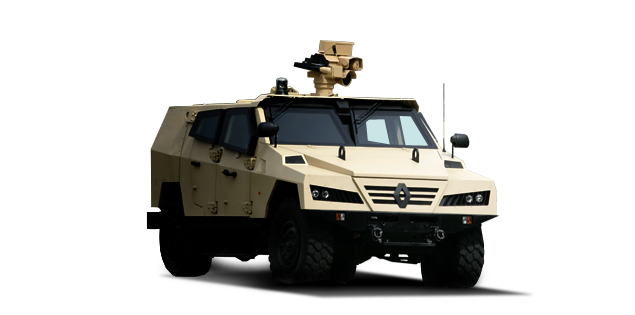 Transmission
Liaison entre colonne de direction et crémaillère
Nos axes intermédiaires sont disponibles pour tous diamètres, en arbre ou en tube et pour toutes longueurs. Ils peuvent être conçus avec ou sans réglage, selon les besoins de nos clients. Ils peuvent être équipés d'un dispositif d'absorption de vibrations et/ou d'un système d'absorption d'énergie pour satisfaire aux crashs tests les plus sévères.
Véhicules spéciaux
Nous sommes en mesure de concevoir et fabriquer l'ensemble de la transmission de direction, à partir des interfaces fournies par nos clients pour tout type de véhicule. Nos transmissions se montent également sur tout type de boitier de direction.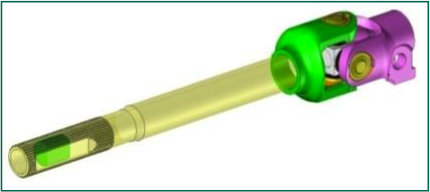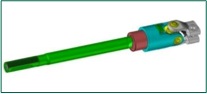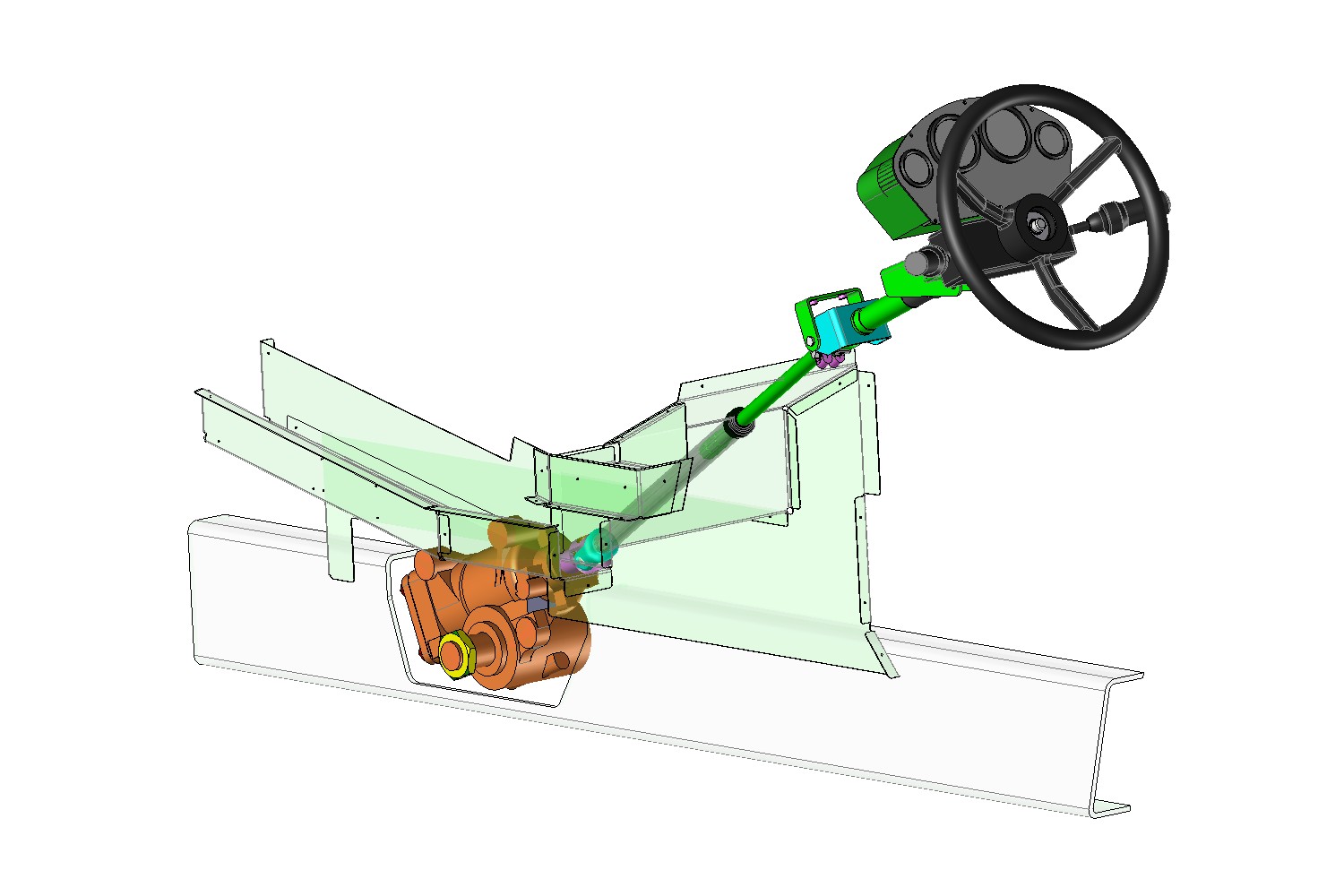 APPLICATIONS :